He was officially declared the most prolific serial killer in the history of the United States.
In this post, you'll discover the ultimate list of facts about Samuel Little.
1. He was born in Georgia and raised in Ohio
Samuel Little is an African American serial killer who was born on June 7, 1940, in Reynolds, Georgia. He claimed that his mother was a prostitute who didn't really want to take care of her child so shortly after his birth, they moved to Lorain, Ohio.
Here he was raised by his grandmother while his mother was working the streets (as he claims). Obviously, these aren't the best conditions to grow up in, so his performance at the Hawthorne Junior High School suffered.
It also became clear at an early age that he had trouble with discipline as he grew up in Lorain, a relatively small town (population about 64,000 as of 2020) on Lake Erie in the northeast of Ohio.
2. His problems with the law started at an early age
His bad grades and even worse behavior at school made him turn to a life of crime at an early age. This resulted in a first arrest in the year 1956 at the age of 16.
He was convicted of a burglary in Omaha, Nebraska, and sent to an institution for juvenile offenders. Instead of coming out rehabilitated, he simply picked up his old habits and became a professional criminal.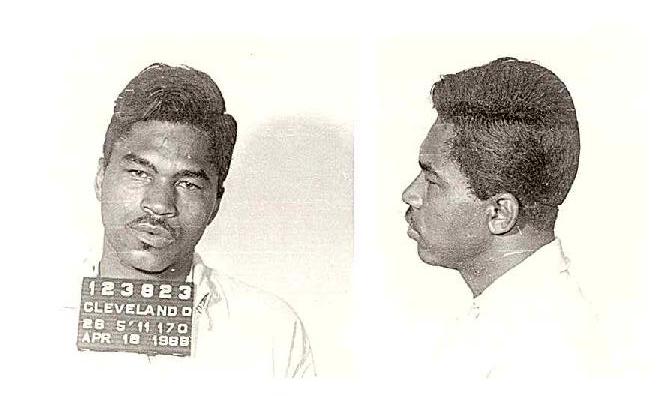 3. His criminal rap sheet is one of the most extensive in history
The life of Samuel Little revolved solely around criminal activities. Even though he had an odd job as a cemetery worker at one point, he became a drifter who committed one crime after the other.
This lifestyle resulted in him being arrested countless times, mainly for shoplifting, an activity that managed him to support his lifestyle. According to police, he would travel to a certain city, steal from all major shops, and move on.
This was in the daytime, at night, he became the fearsome predator who preyed on prostitutes and drug addicts.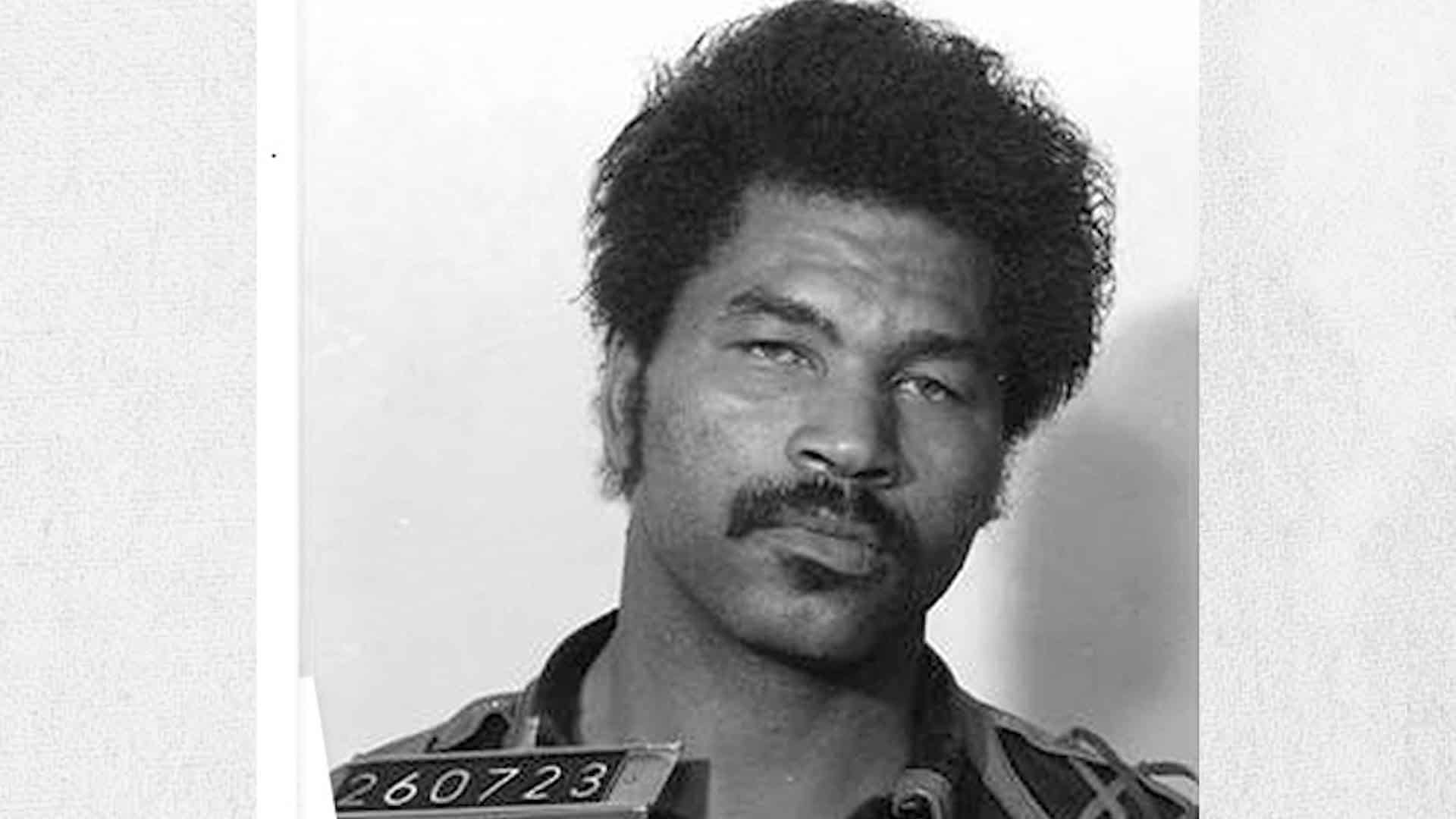 4. He had been arrested all across the country by his mid-30s
One of the most remarkable facts about Samuel Little is that he was hardly arrested for his nocturnal activities. Most of his arrests were for minor crimes such as shoplifting and burglaries.
He was arrested frequently though because, by the time he was 35 in the year 1975, he had been arrested 26 times in 11 different states!
The first time he went to prison was at the age of 21 in the year 1961 when he was sentenced to 3 years for a string of burglaries in his hometown of Lorain. he was released in 1964 and picked up his old behavior all across the country.

5. Little spent way less time in prison than he should have
One of the most shocking facts about Samuel Little is that even though his crime spree lasted well over 5 decades and included dozens of rapes and murders, he only spent about 10 years of his life in prison before 2012!
He somehow managed to get away with lean sentences every single time, resulting in the murders gradually piling up until he became the most prolific serial killer in U.S. history.
6. He referred to himself as a former prizefighter
Little didn't have a lot of problems adapting to prison life once he did serve time. He even claims that he picked up boxing and fought for money.
In his eyes, he was a former prizefighter in the middleweight class, even though he simply fought against other inmates and the prizes he won were nothing to brag about.
7. His murder spree could have been stopped twice in the early 1980s
His crime and murder spree nearly came to an end in the early 1980s when he became the prime suspect in the murder of 22-year-old Melinda Rose LáPree in Pascagoula, Mississippi. Because there wasn't enough evidence against him, he wasn't indicted for the murder.
During his incarceration in 1982, he was being investigated for a murder committed in Florida as well and ended up being transferred there. Witnesses pointed him out as the man who spent the final night with 26-year-old Patricia Ann Mount before her dead body was found in September 1982.
He got off again because the witness who testified wasn't considered to be a trusted source, another big break for the career criminal who was released in January 1984.
What makes these events all the more painful is that he's now tied to at least 3 dozen murders committed after he was released in the 1980s alone!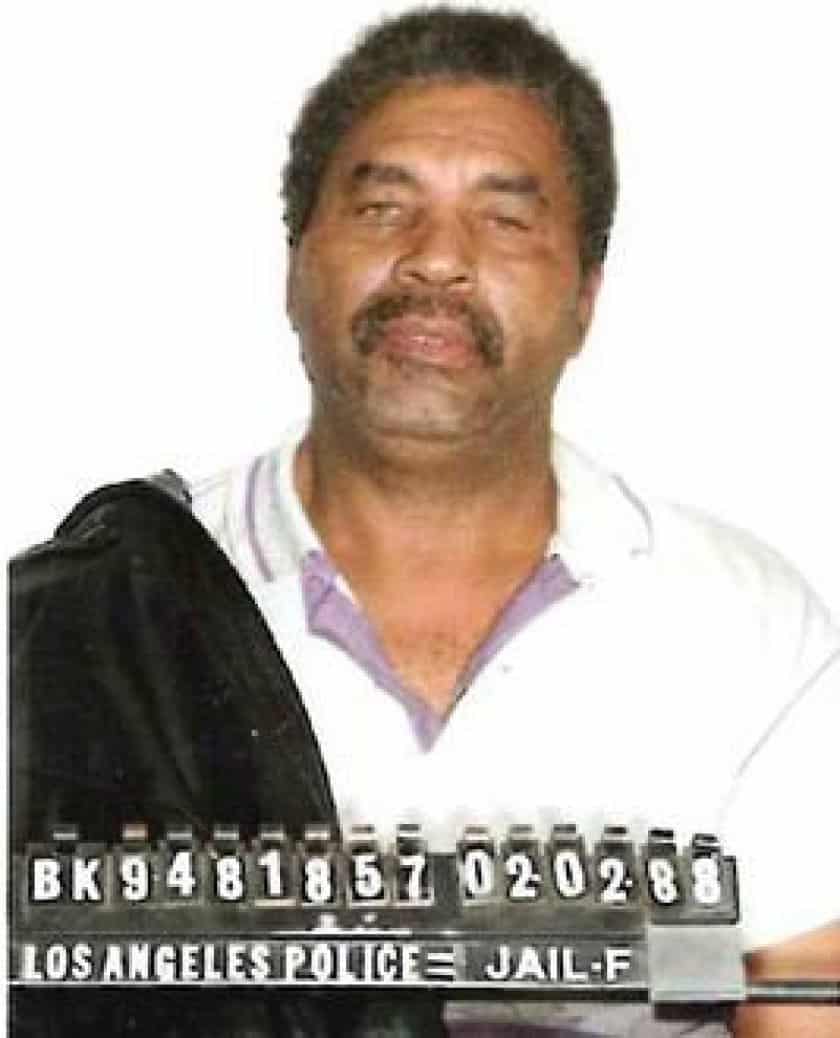 8. He spent less than 3 years in prison for serious offenses in the mid-1980s
As if this wasn't enough, when he moved to the San Diego area in 1984, he kidnapped and strangled 22-year-old Laurie Barros who barely survived the attack. A month later, he was arrested with a badly beaten up woman in the back of his car in the same location as the crime he committed a month earlier.
One would assume that with his track record and previous murder allegations, he would be put away for a couple of decades this time as he clearly was a serious threat to society.
Nothing like that happened as he served just 2 and a half years in prison before being released on the streets yet again in February 1987. Less than 1 year later, 10 additional murders were added to his account, this time in the Los Angeles area.
9. Little was arrested in a Christian homeless shelter in 2012
Nothing changes during the 1990s and 2000s and Little, who often called himself Samuel McDowell, keeps on moving from one place to another and committing multiple crimes in the process.
He's also frequently arrested, resulting in his final arrest on September 5, 2012, which happened while he was staying at a Christian homeless shelter in Louisville, Kentucky.
10. He was sentenced to life in prison for 3 murders in LA
What he surely didn't know is that in April of that year, his DNA had matched with that of the perpetrator in 3 unsolved murders in Los Angeles in the 1980s, those of Carol Alford on July 13, 1987, Guadalupe Apodaca on September 3, 1987, and Audrey Nelson on August 14, 1989.
He was extradited to Los Angeles and charged for these 3 murders on January 7, 2013.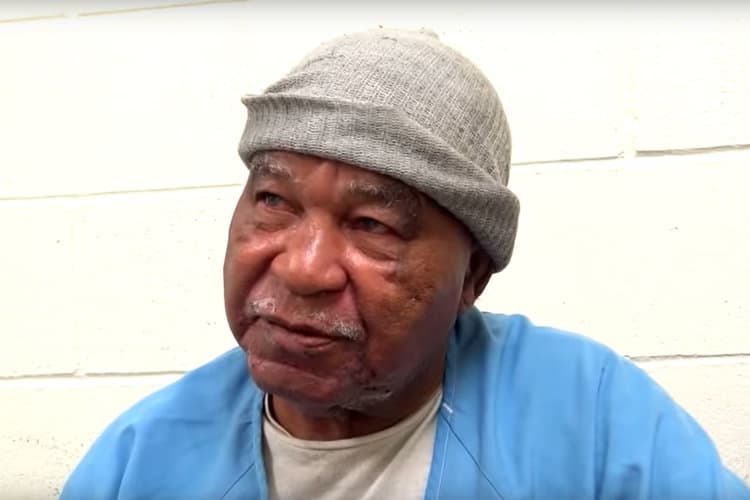 11. He maintained his innocence on the day of the verdict
With a DNA match and testimonies from several witnesses who had been attacked by Little in the past, it didn't take the jury long to find him guilty of the 3 murders. He first beat the women he attacked and then strangled and raped them, a clear pattern throughout his criminal career.
He was found guilty on September 25, 2014, and sentenced to life in prison without the possibility of parole, a sentence he should have received multiple decades earlier.
On the day of his verdict, he maintained his innocence and claimed that "he was just in the wrong place at the wrong time."
12. He ended up confessing to 93 murders of which at least 50 are confirmed
When he realized that the game was over, he did end up confessing to every murder he ever committed. According to his own account, he has murdered a total of 93 women between 1970 and 2005, a horrific number that makes him by far the worst serial killer in American history.
He did all of this with both a lot of "lucky breaks" and the fact that he mainly targeted vulnerable people such as prostitutes and drug addicts, people who lived on the edge of society, just like he did.
Regardless, he is now officially the serial killer with the highest body count as 50 murders have been confirmed. This is 1 more than Green River Killer Gary Ridgeway, 15 more than ultimate psychopath Ted Bundy and 17 more than clown killer John Wayne Gacy (confirmed murders)!
13. He found himself a hobby in prison which could solve cold cases
One of the most horrific facts about Samuel Little is that he has found himself a hobby in prison which allows him to express his artistic nature. He doesn't paint landscapes or portraits of his loved ones though, but the victims he murdered!
With the help of these paintings, the FBI now hopes to resolve even more cold murder cases, something which already happened in Akron, Ohio!