One of the most infamous serial killers in American history was arrested because of his own stupidity.
In this post, you'll discover the ultimate list of facts about the BTK Killer!
1. BTK refers to the killer's fetish
BTK Killer is the nickname that the serial killer gave himself during his conversations with the media. It refers to "Bind, Torture, Kill," which is related to both the fantasies of the maniac and the way he killed his victims.
Another name that stuck was the "BTK Strangler," another reference to the murder method he used to kill most of his victims.
2. His real name is Dennis Rader
The BTK Killer's real name is Dennis Rader, a man born on March 9, 1945, in Pittsburg, Kansas. His mother's name was Dorothea Mae Rader (birth name Cook) and his father was William Elvin Rader. He also has 3 brothers named Paul, Bill, and Jeff.
One of the most remarkable facts about the BTK Killer is that he grew up without any serious incidents happening in the family. Most serial killers try to point toward a certain event in their childhood that caused a trigger, but this doesn't seem to apply to Rader.
The only thing he ever mentioned was that both of his parents were hardworking (that's actually a good quality, isn't it?) and he felt a bit neglected because of it, especially by his mother. That obviously doesn't mean this was the reason he turned into a murdering psychopath later on.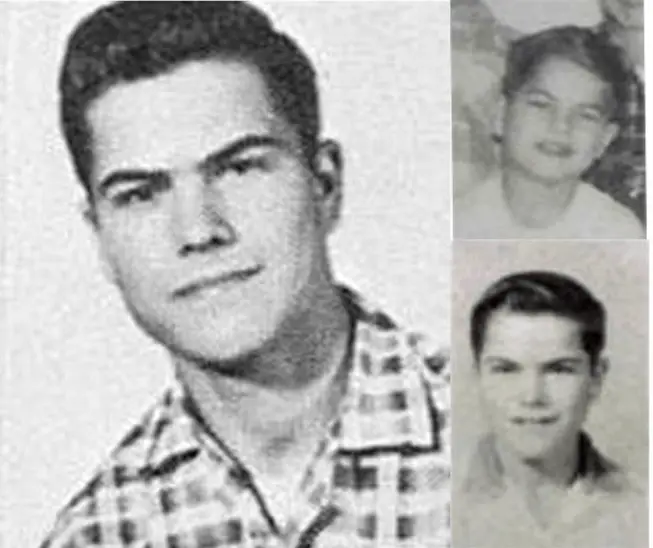 3. Rader grew in Wichita, Kansas
He grew up in the largest city in the U.S. state of Kansas, Wichita, and also went to school here. He ended up going to Kansas Wesleyan University but that was out of his league and he dropped out early.
He did manage, however, to enroll at Wichita State University, and graduated in 1979 with a bachelor's degree in administration of justice. This was 6 years after he had attended Butler County Community College in El Dorado. Here he earned an associate degree in electronics in 1973.
4. He worked at a security company for over a decade
One of the most intriguing facts about the BTK Killer is that his degree allowed him to live a relatively normal life. He got married to his wife Paula Dietz on May 22, 1971, and remained married until he was arrested, after which she quickly filed for divorce. They also had two children named Kerri and Brian.
The irony about his life at this time is that while he was committing his horrible crimes, he actually worked for a security company called ADT Security Services. He worked there between 1974 and 1988 and his job was to install security systems in people's homes.
The reason most people bought security systems is that they were afraid of the BTK Killer!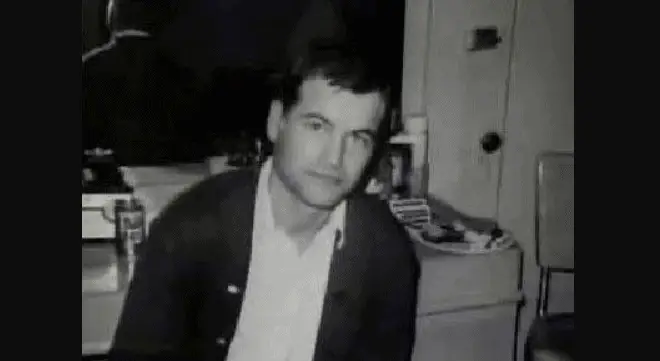 5. He already had deviant fantasies from a young age
Nobody knows why Rader became the deprived monster who ended up torturing and killing people. He does recount an anecdote that might give a clue though.
When he was young, he remembered a moment when his mother's ring got stuck inside a couch spring. Unable to free herself, she looked at the young Dennis in agony and this remarkably aroused him.
Fantasizing about torturing "trapped and helpless" women became pretty normal for and he would eventually end up acting out on this deviant fantasy in his adult life.
6. He was once a cruel dogcatcher
Rader managed to get his dream job when he became a dogcatcher and compliance officer in Park City back in 1991. He has always been a control freak and this job allowed him to enforce his authority on others.
He didn't just end up killing one of the dogs in the neighborhood for no apparent reason, it also allowed him to excel at his hobby which was to stalk, bully, and harass young women.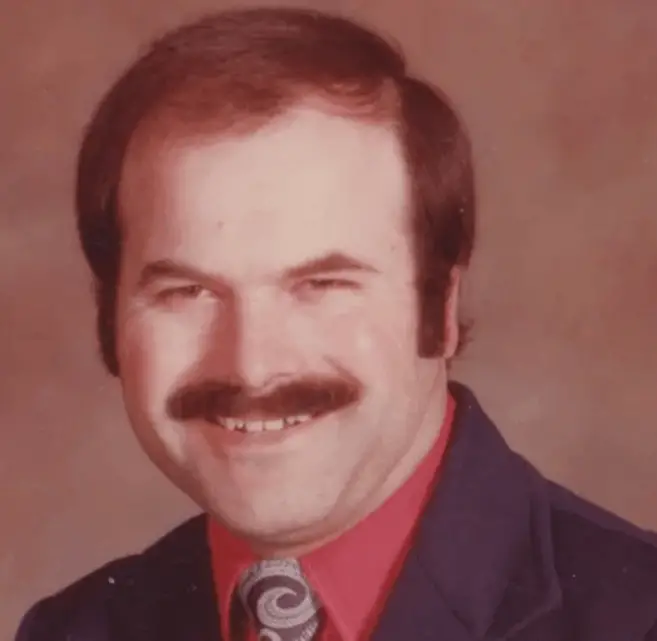 7. His first murder victims were 4 family members
The first of his murders were the most heinous as well. On January 15, 1974, Rader murdered 4 members of the Otero family, including both parents and two young children aged 9 and 11.
The bodies were discovered by the 15-year old Charlie Otero who came back from school, something that must have been a horrific experience for the teenager.
After Rader was arrested, he ended up confessing to these horrible murders.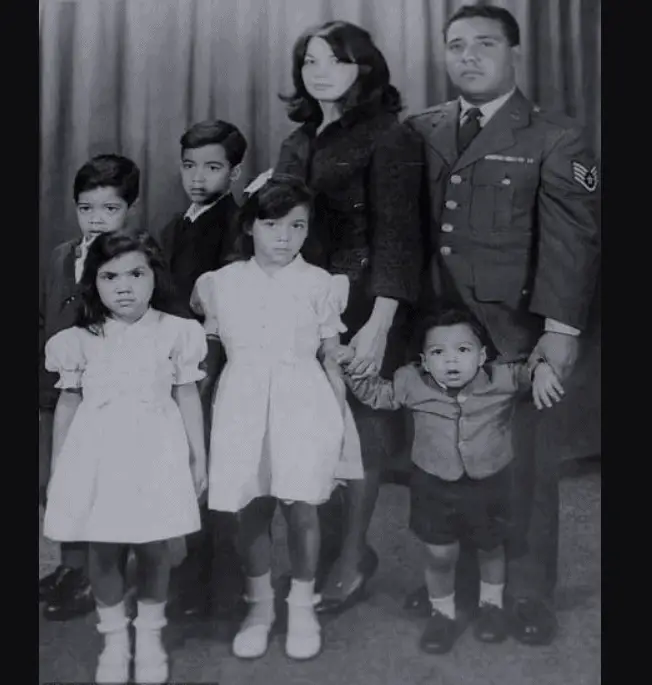 8. The BTK Killer killed 10 people in a span of 17 years
Over the next 17 years, The BTK Killer would end up killing 6 more people:
Kathryn Doreen Bright (21) – April 4, 1974 – Stabbed with a knife.
Shirley Ruth Vian Relford (24) – March 17, 1977 – Strangled with a rope.
Nancy Jo Fox (25) – December 8, 1977 – Strangled with a belt.
Marine Wallace Hedge (53) – April 27, 1985 – Strangled with hands.
Vicki Lynn Wegerle (28) – September 16, 1986 – Strangled with a nylon stocking.
Dolores Earline Johnson Davis (62) – January 19, 1991 – Strangled with a pantyhose.
This means that he is responsible for the death of 10 people. The police believe these are all of his murders as they thoroughly believe he would take credit for additional murders if there were any.
9. Rader was the dumb version of another notorious serial killer
While he wasn't the most prolific serial killer as there were long periods in which he didn't murder anybody, he did entertain himself by copying another notorious serial killer who referred to himself as "The Zodiac."
In October of 1974, he wrote his first of many letters. In this letter, he described the horrible details of the Otero family murders.
In later letters, he started demanding media attention and described that he committed the murders because of the "factor X," a supernatural power that also inspired other serial killers such as Jack the Ripper, the Son of Sam, and the Hillside Strangler.
The main difference between the letters of Rader and the Zodiac Killer is that it was full of spelling mistakes. He appeared to be such a lousy writer that the police started questioning whether or not he made these mistakes on purpose or not.
10. He once said that there are a lot of lucky people in the world
One of the most horrible facts about the BTK Killer is that he certainly intended to kill a lot more people than he ended up doing. He once told investigators that there are "a lot of lucky people in the world."
This refers to the people who manage to escape or dodge being killed, such as a woman arriving late at her house when he was stalking her or the multiple women who issued restraining orders against him when it became clear he was stalking them in the 1990s!
Either way, he didn't commit any additional murder in the period between 1991 and the moment he was caught.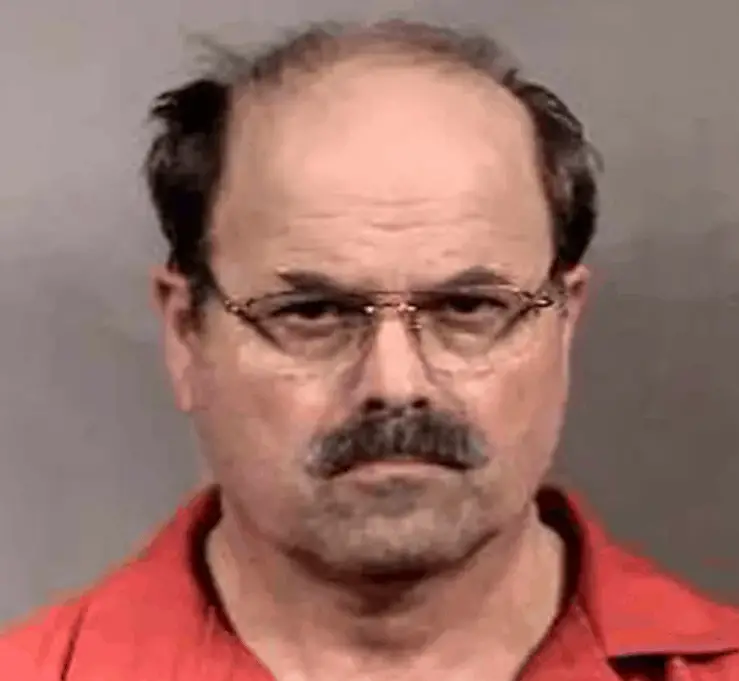 11. Rader opened up his own cold case in 2004
By 2004, the case of the BTK Killer had turned cold and there weren't any new leads. It appeared Rader was going to get away with his horrible crimes!
This was until he started sending letters to the local media again in 2004, something incredibly stupid that would eventually end up getting him caught.
Between March 2004 and February 2005, he communicated 11 times with local media in an attempt to entertain himself. He sent word puzzles, items, and descriptions that confirmed he was the killer. In one of his letters he even suggested a title for a book about his crimes, "The BTK Story."
12. He asked the police for advice regarding a floppy disk
Perhaps the most idiotic remark in one of his letters was asking for advice regarding the safety of sending a floppy disc to the police. He literally asked whether or not the police could trace who it belonged to.
The police replied: "Sure, it's safe, nothing can be traced, just send it over."
Rader ended up sending a purple 1.44-Megabyte Memorex floppy disk to Fox TV affiliate KSAS-TV in Wichita on February 16, 2005.
The police got busy and scanned the disc for metadata and found two elements:
The words "Christ Lutheran Church" (to which Rader belonged).
A document that was last modified by "Dennis."
The police only found one Dennis, a certain "Dennis Rader" who was president of the church council.
Connecting these dots, along with a pap smear taken from Rader's daughter which connected him with one of the murders, ended up getting him arrested!
13. Rader was sentenced to 10 consecutive life sentences
Even though he initially entered a non-guilty plea, he changed this to guilty before his trial even started on June 27, 2005. he was sentenced to 10 consecutive life sentences for the 10 murders he committed and has to serve a minimum of 175 years.
He's kept in solitary confinement at the maximum-security El Dorado Correctional Facility in Prospect Township, Butler County, Kansas.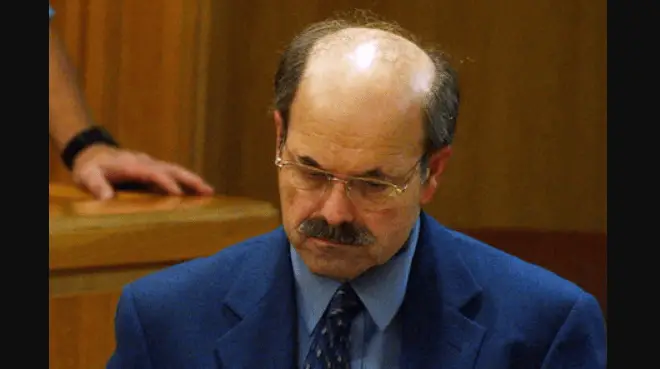 14. He suffers from multiple personality disorders
So what's wrong with this guy? Was he a born psychopath like Ted Bundy who just enjoyed killing people?
Everything seems to point in that direction, even the psychiatric report conducted by psychologist Robert Mendoza who was hired by his defense team before his trial.
He concluded that he suffers from narcissistic, antisocial, and obsessive-compulsive personality disorders. These all result in the fact that he has zero empathy for his victims and that he has a completely distorted view of the world.
He constantly needs attention and praise as he feels special, which was eventually the reason he got caught.
15. The prequel of the Silence of the Lambs features the BTK Killer
The BTK Killer was featured in an episode of Criminal Minds in 2006, as well as in the first two seasons of the Netflix series "Mindhunter."
He also became the inspiration for a character in Stephen King's novella called "A Good Marriage" (2010) which was also turned into a movie with the same name in 2014.
Perhaps his most remarkable appearance was in "Red Dragon" (1981), a novel by Thomas Harris and the prequel of a novel that was turned into one of the most famous movies of all time, "The Silence of the Lambs" (1991).
The character of Francis Dolarhyde in Red Dragon was partially based on the BTK Killer who was still unidentified in the early 1980s!