Some crime sprees are so incredibly unfathomable that it's hard to imagine that one man can cause so much grief. Nicknames such as "The Beast," "The Madman," and "The Monster of Génova" are no exaggerations to describe this serial killer, a man possibly responsible for hundreds of murders.
In this article, we'll take a closer look at some of the most interesting facts about Luis Garavito, one of the most despicable human beings in history.
1. He was born in a small town in the western central part of Colombia
Luis Garavito was born as Luis Alfredo Garavito Cubillos on January 25, 1957, in Génova, a small town in the department of Quindío in Colombia, South America.
He was the eldest of 7 siblings and his parents were named Manuel Antonio Garavito and Rosa Delia Cubillos. He had 3 brothers and 3 sisters and can be considered to be the oddball in the family due to his low intelligence and weird personality.
The town he grew up in is located in the utmost southern part of Quindío, a region known for its extensive coffee plantations. The town itself is a UNESCO World Heritage site since 2011 as part of the Coffee Cultural Landscape.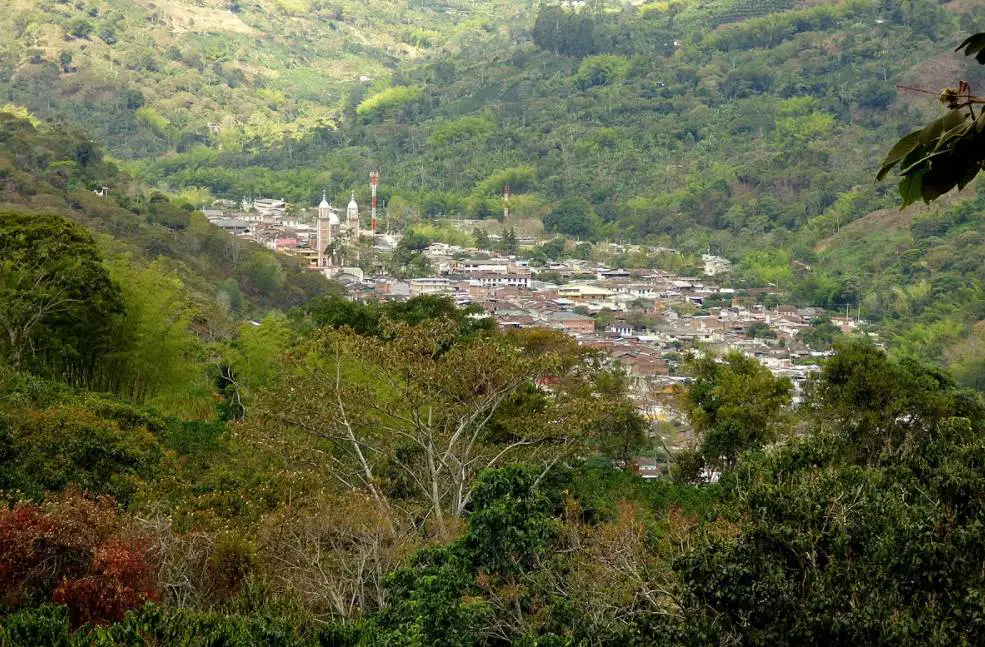 2. His childhood was horrible due to his abusive father
Some people are born psychopaths, some people become psychopaths later on in life due to traumatic experiences. It's hard to deny the fact about Luis Garavito that he suffered a lot of blows growing up.
Reading his childhood story is a horror story itself full of physical and sexual abuse. At least, that's what the man himself told investigators after he got caught for probably hundreds of murders.
It all boils down to the abusive nature of his father Manual who referred to him as an imbecile and who was a womanizer, physically abusive, and an alcoholic.
His mother Rosa was presumably a prostitute who allowed the young Luis to watch her perform sex acts with customers. These customers also sometimes turned to Luis himself as his mother was watching them having their way with the young boy.
This is how Garavito grew up and what shaped his worldview, there's no denying that. This doesn't mean that you have to start sexually abusing and killing innocent children.
3. He only committed his first murder in 1992
Despite starting to sexually abuse young boys in the same way that he was abused by both his father and customers of his mother during the 1970s, he didn't commit his first murder until the year 1992.
He had been an alcoholic since his teenage years, just like his father, and he started raping young boys at the age of 16. It's uncertain how many victims he made during this period, but his urges became stronger as time went by.
By the early 1990s, he was becoming so aloof with his crimes that he simply couldn't contain himself anymore to take it a step further. By his own account, strange forces coming from the moon led him to kill a 13-year-old boy named Juan Carlos on October 2, 1992.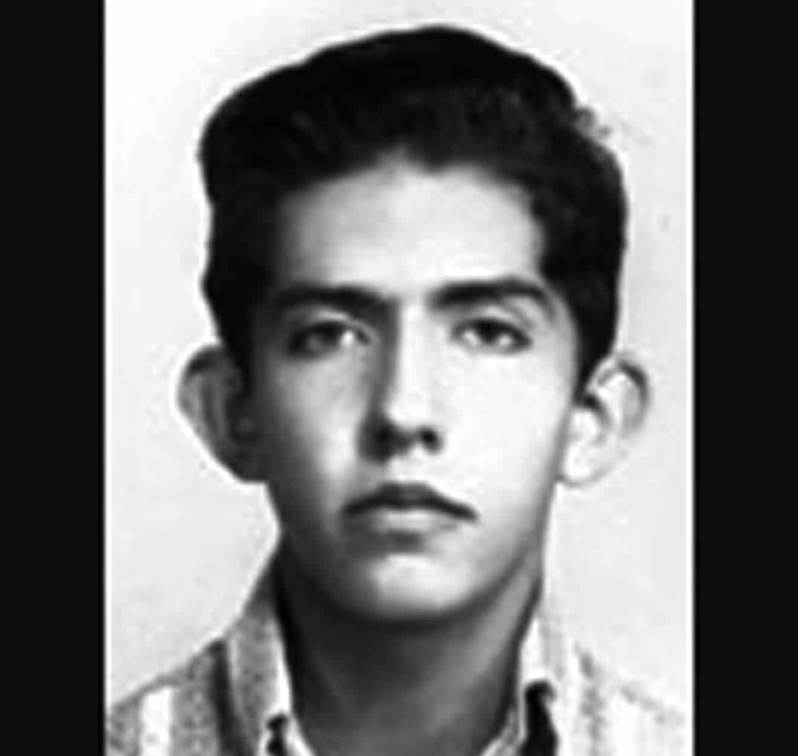 4. Many murders of poor children weren't investigated until 1997
Garavito suffered from severe mental illness for the majority of his adolescent and adult years. He showed symptoms of psychosis, paranoia, and intense depression which he attempted to solve by drinking copious amounts of alcohol.
By the late 1980s, he had become such a depraved monster that he had to molest and torture a child at least once a month to satisfy his urges.
The main reason why his crimes went unnoticed was that he mostly targeted poor and homeless children, preferably light-skinned with light-colored eyes. After raping and murdering his helpless victims, he dumped them into a mass grave.
One of the most astounding facts about Luis Garavito is that the dozens of murders that happened all around Colombia weren't investigated until 1997. BY then, mass graves were discovered with dozens of bodies, including one near the city of Pereira which contained the remains of 41 children.
5. He was arrested in 1999 and sentenced to 1,853 years and 9 days in prison
The murders were so horrific that police investigators initially assumed that they were performed by a Satanic cult or other large-scale criminal organization. This made it all the more incredible that a single man was responsible for these crimes.
He was eventually caught when a sugar cane field caught fire after he fell asleep on top of a child's dead body with a cigarette in his mouth. He burned himself in the process and left behind several personal belongings, including his glasses and a note that contained the address of his girlfriend.
Garavito was arrested on April 22, 1999, after trying to rape a young boy. Although police were aware that they probably held one of the worst serial killers in history, they weren't able to make him confess until many months later.
What they eventually discovered was incredible as he initially confessed to murdering 140 children. This number continued to rise and is now believed to be over 400, a number that earned him the title of "world's worst serial killer."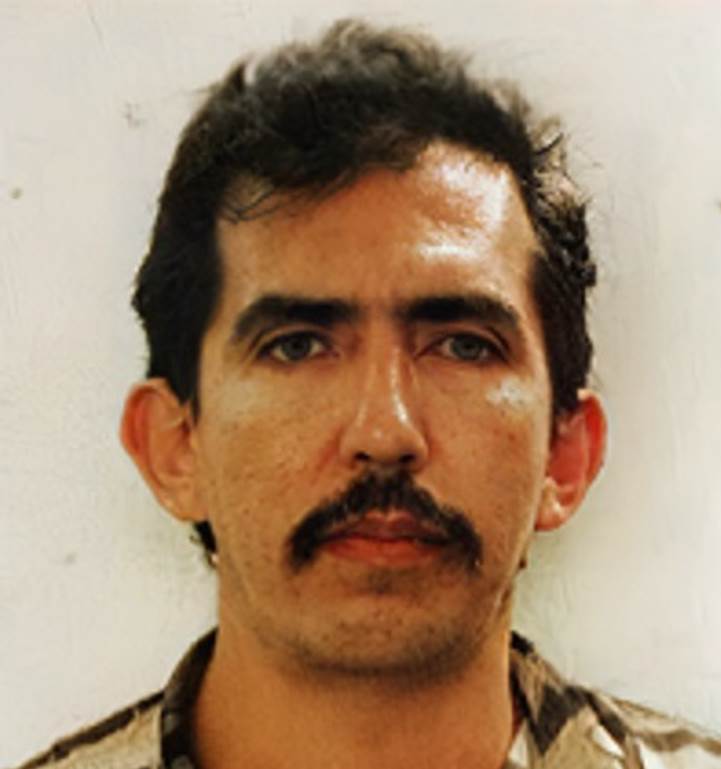 More interesting facts about Luis Garavito
6. Being the oldest of 7 siblings, he often abused his younger brothers and sisters at an early age. This means that his poor siblings were abused by both their father Manuel and their oldest brother Luis.
7. His father and Luis often argued about his homosexuality. Luis strongly denied the fact that he was gay, an issue that eventually made him leave the house at a young age. This also resulted in Garavito becoming an alcoholic at a young age.
The final words he spoke to somebody before permanently leaving the house during his teenage years was that "he was going to take revenge on the world."
8. Because he usually targeted poor children, he always managed to easily lure them to a secluded spot. He sometimes posed as a priest or a monk or offered them 500 or 1,000 pesos to do a job. He also offered them soft drinks to gain their confidence before making his horrible move.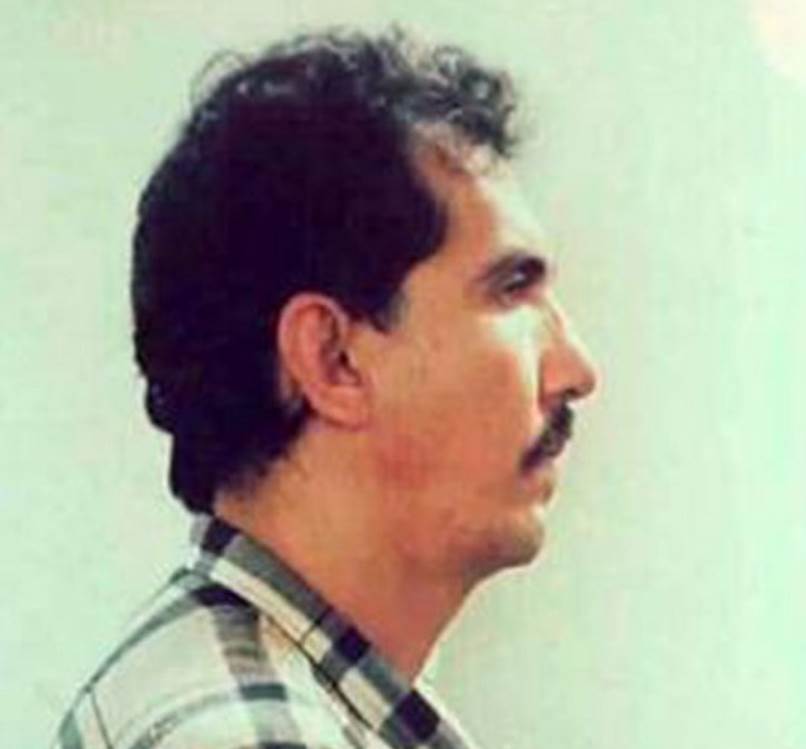 9. The glasses found on one of the crime scenes were one of the most important items in the investigation. These glasses were specially made for a person with astigmatism in his left eye, a very rare condition.
Other personal items that he left behind were his shoes. These determined that he walked with a limp and stood anywhere between 163 and 167 centimeters tall. His height is 165 centimeters.
The reason why he walks with a limp is that he broke his leg in 1995 and the wound never healed, permanently disfiguring it.
10. Believe it or not but Luis Garavito is up for parole after serving 23 years of his sentence. Colombian law makes it impossible for prisoners to serve more than 40 years in prison and can reduce their sentence by up to half for good behavior.
A man who killed over 400 children and who is known as "La Bestia"("The Beast") should never be released from prison, I think we can all agree on that.