Beauty is in the eye of the beholder. This phrase was first used by an author called Margaret Wolfe Hungerford in her book "Molly Bawn."
It simply means that beauty is subjective and it's hard to define we deem one person beautiful and another person not.
Cultural influences play a major role, and it's a fact that in the past, beauty trends were completely different than they are today. Especially when you compare them to today's beauty pageants.
In this post, You'll find a list of the most beautiful queens and princesses in European history, based on the cultural preferences of the time they live(d) in (which might not be the same as today).
1. Marie of Romania
Even though she became the queen of Romania as the wife of King Ferdinand I, Marie of Romania was born into the British royal family and was known as Marie of Edinburgh at birth.
In her childhood days, she had a fairytale-type look about her with fair skin and sparkling blue eyes.
It's claimed that she has been courted by Winston Churchill but eventually went on to marry Ferdinand I of Romania, blessing their marriage by birthing 6 children.
During the World War, as they were in refuge in Moldavia after fleeing the occupied Bucharest, she and her daughters worked as nurses in the hospital taking care of wounded soldiers.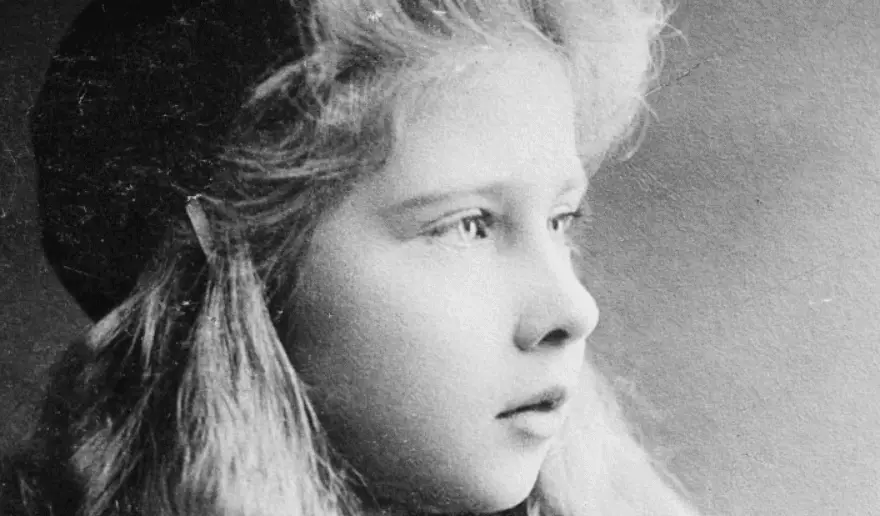 2. Elisabeth Christine of Brunswick-Wolfenbüttel
Elisabeth Christine of Brunswick-Wolfenbüttel was a German queen known for being the mother of Empress Maria Theresa.
At the age of 13, she became engaged with Charles VI, the Holy Roman Emperor, and she was forced to convert to the Roman Catholic Church, hence she opposed the marriage at first.
She was the longest-serving Holy Roman Empress and has been renowned by many for her beauty during the period she lived.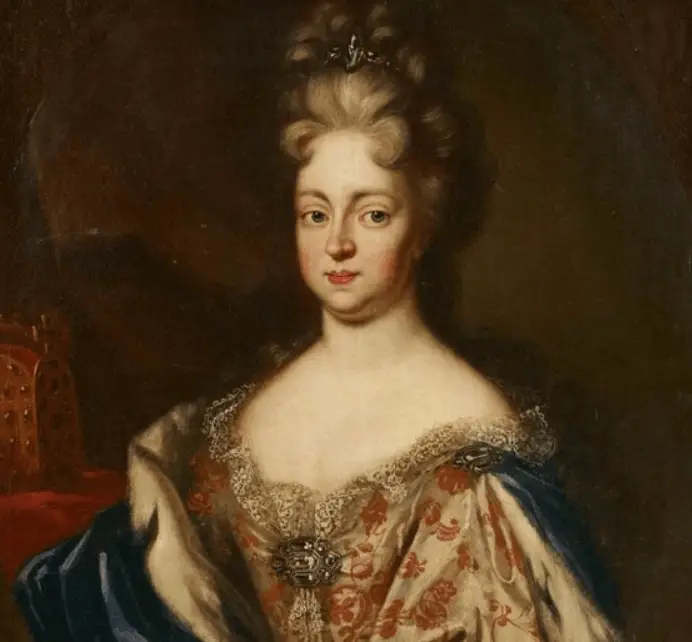 3. Elisabeth of France
Elisabeth of France, also referred to as Isabel of Bourbon, was the queen consort of Spain and Portugal in the first part of the 17th century.
At the age of 10, negotiations already began for her to be married to the Prince of Asturias, who was heir to the crown of Spain.
She married King Philip IV of Spain and gave birth to 9 children. Unfortunately, she died at the young age of 41 and left 2 very small children behind.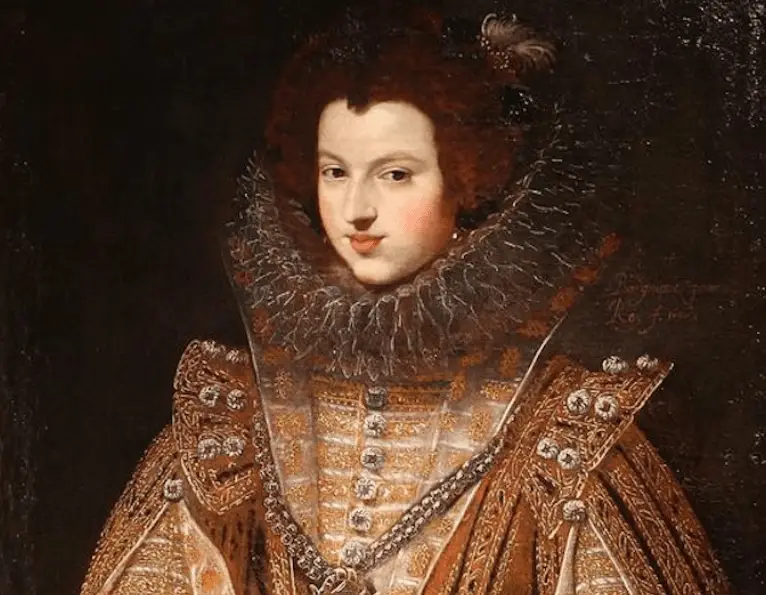 4. Princess Margaret Rose
Princess Margaret, also known as the Countess of Snowdon was born in 1930 and the youngest daughter of King George VI and Queen Elisabeth. She was also the only sibling of Queen Elisabeth II.
She has been a controversial member of the British Royal Family as she had a divorce and was romantically involved with several men.
Perhaps her beauty was the cause of many men falling for her. Unfortunately, she was a heavy smoker and died at the age of 72, having multiple health problems during the last two decades of her life.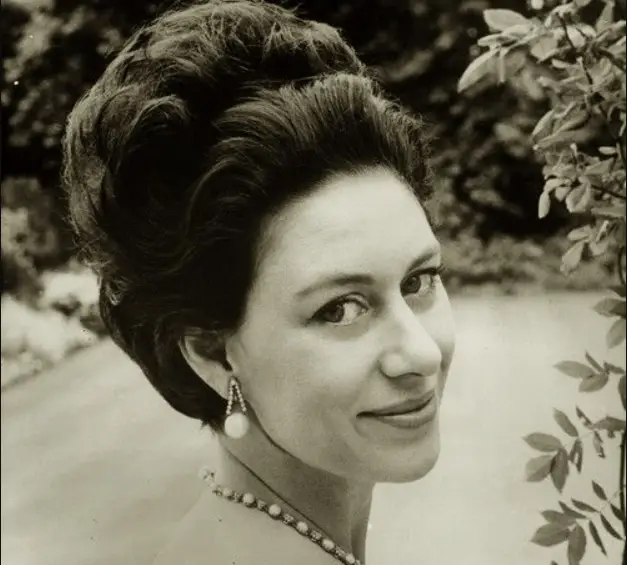 5. Eleanor of Provence
Eleanor of Provence was born around 1223 in the Aix-en-Provence region of France and became the Queen consort of England through her marriage with King Henry III of England.
While living in London, she brought a lot of her relatives, known as the "Savoyards" with her and gave them influential positions in the court, much to the dislike of the population of London at that time.
Apart from her natural beauty, she was also known as being very intelligent, possess excellent writing skills in terms of poetry, and being a trendsetter in terms of fashion.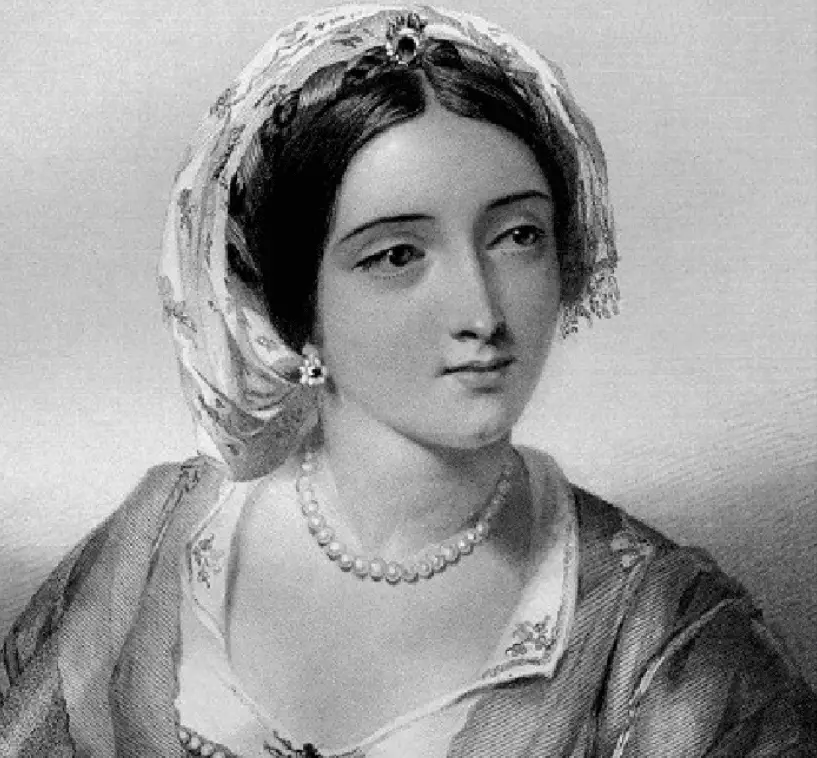 6. Charlotte Casiraghi
Charlotte Casiraghi is the daughter of Caroline, the Princess of Hannover, and Stefano Casiraghi, an Italian industrialist. She is eleventh in line to the throne of Monaco.
After the death of her father during a boating accident when she was just 4 years old, the family moved away to a quiet village in the French area of the Midi.
Another fact, she is the granddaughter of the late Rainier III of Monaca, one of the longest-ruling monarchs in European history, and late American actress Grace Kelly.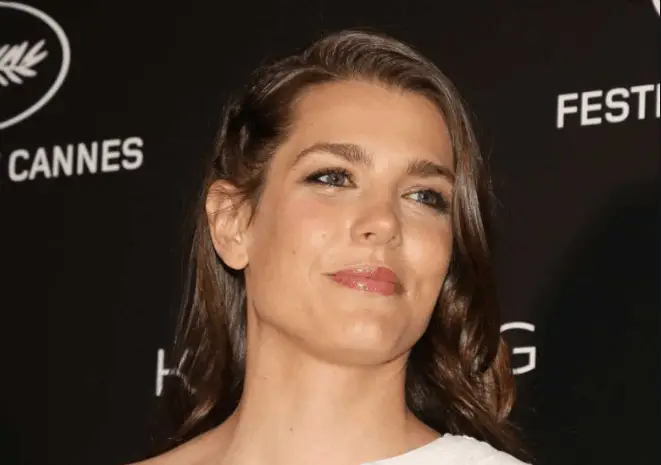 7. Maria Luisa of Spain
Maria Luisa of Spain was born in 1745 in Itlay and was the Holy Roman Empress through her marriage with Leopold II.
She was also the daughter of the future King of Pain Charles III, hence she was referred to as the Maria Luisa Of Spain.
When she was getting married, she has been described as a pure blue-eyed beauty that possessed a natural charm and remained very simple, kindhearted, and welcoming throughout her life.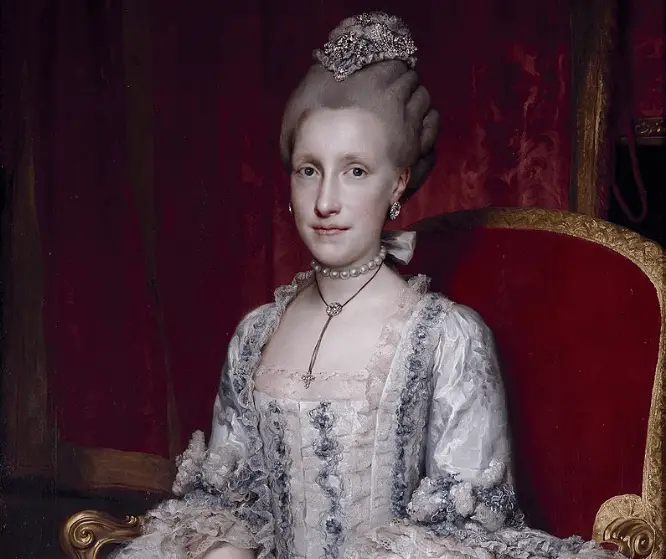 8. Princess Diana of Wales
WHo doesn't know Princess Diana of Wales? She was one of the most prominent members of the British Royal family and enchanted the world with her beauty and compassion.
She was the first wife of Charles, the Prince of Wales, and the mother of Prince William and Prince Harry.
She found her death way too early at the age of 36 in a Paris hospital after the car she was in crashed inside a Paris tunnel. Millions of people all around the world were in shock and mourned her the days, weeks, and months following the tragic event.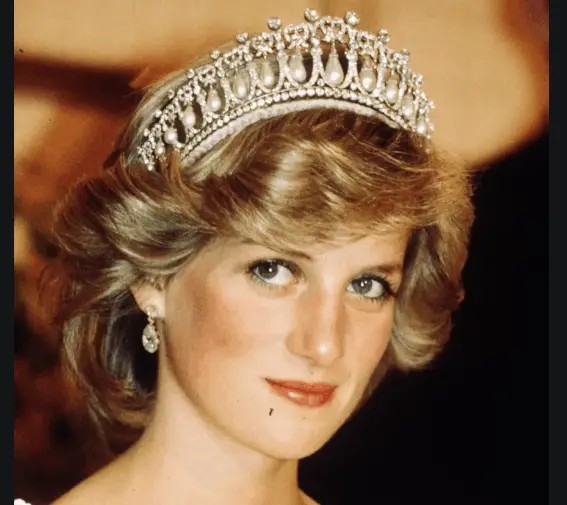 9. Isabella of Portugal
Isabella of Portugal was born in 1503 and was the Holy Roman Empress And Queen of Spain due to her marriage with Charles V of Spain.
She has been known for her beauty and intelligence and was able to keep the country independent from imperial policies, meaning she had a great political mind.
While her husband was away abroad on numerous political missions, she was Queen Regent of Spain and did an excellent job.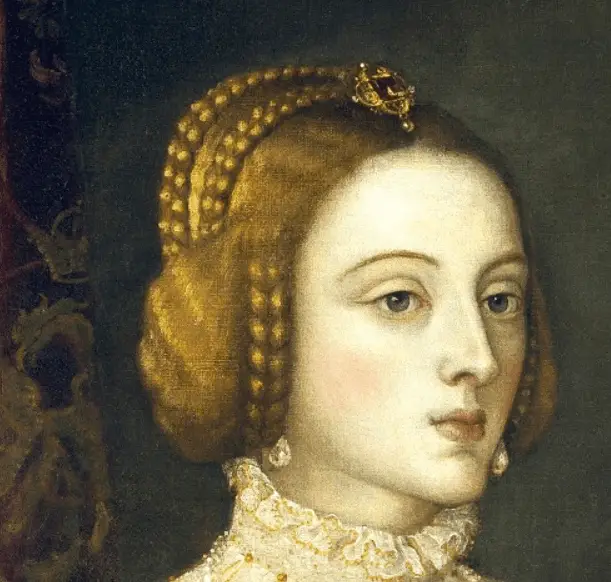 10. Annia Galeria Faustina
Annia Galeria Faustina, which is sometimes referred to as Faustina The Elder was a Roman Empress who was married to Roman Emperor Antoninus Pius.
Unfortunately, the only way her beauty can be witnessed is through sculptures created in honor of the Roman Empress.
She died early at the age of 35, but long after her death she was celebrated and commemorated as a Diva during the reign of Emperor Antoninus, proving she must have been really beautiful.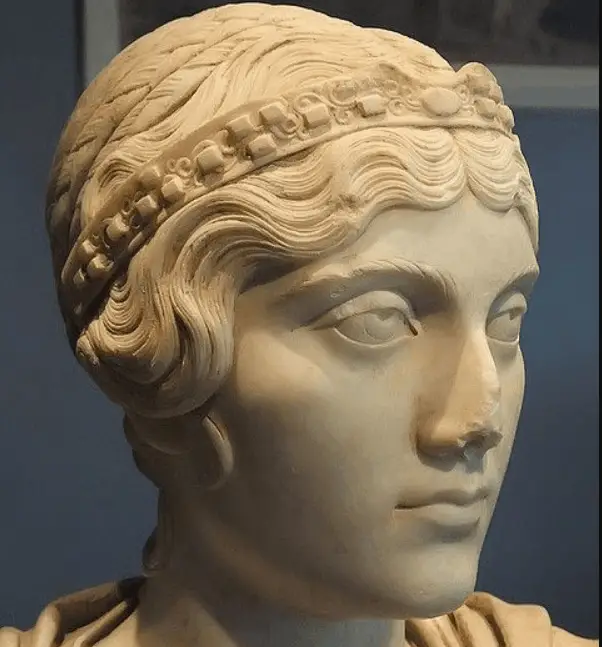 11. Princess Madeline of Sweden
To finalize this list of the most beautiful queens and princesses in European history, we're going to pick a beautiful princess of the current times, namely Princess Madeleine, Duchess of Hälsingland, and Gästrikland.
She is the daughter of King Carl XVI Gustaf and Queen Silvia and is the seventh in the line of succession to the throne.
Looking at Princess madeleine and looking at the princesses from earlier periods can only make us conclude that times have changed in a major way. What remains though is that beauty is subjective, and every one of us has something beautiful to share with the world.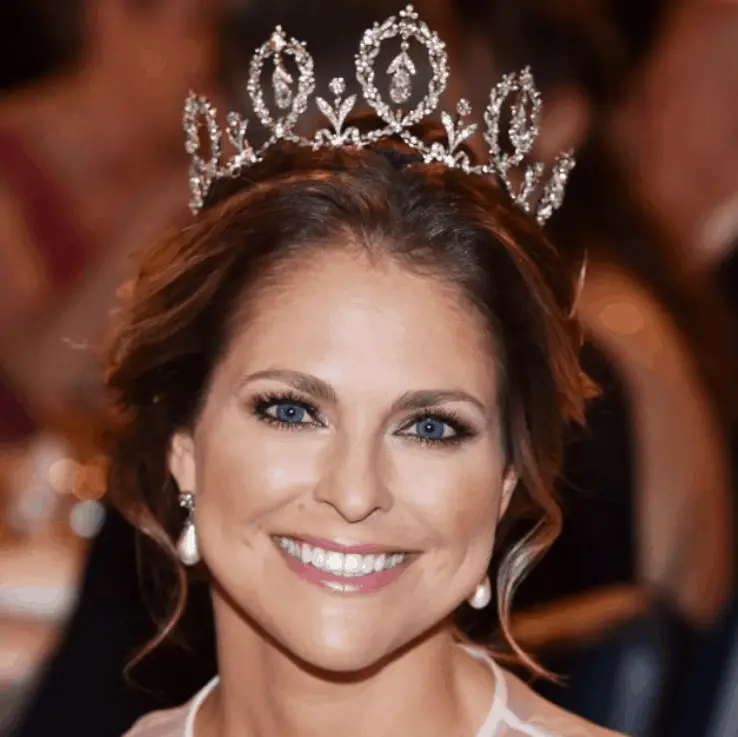 12. Marie Antoinette
Marie Antoinette was considered very valuable to her mother because of her unique beauty. That's why she was sent to France at a young age to marry the young prince of that country.
It took multiple years for her marriage with Louis XVI to be consumed though because of the clumsy King and the fact that they were still young teens.
Her life story reads like a tragedy, because not only did she never see her home country of Austria again after moving to France at a young age, she ended up being executed in a gruesome way during the French Revolution.
She has a real-sized statue (which is pretty impressive considering she lived in the late 18th-century) at the famous wax museum Madame Tussauds. The reason for this is because Marie Tussaud, the woman who started the museum, was her art teacher at the Palace of Versailles.
Pretty amazing stuff!